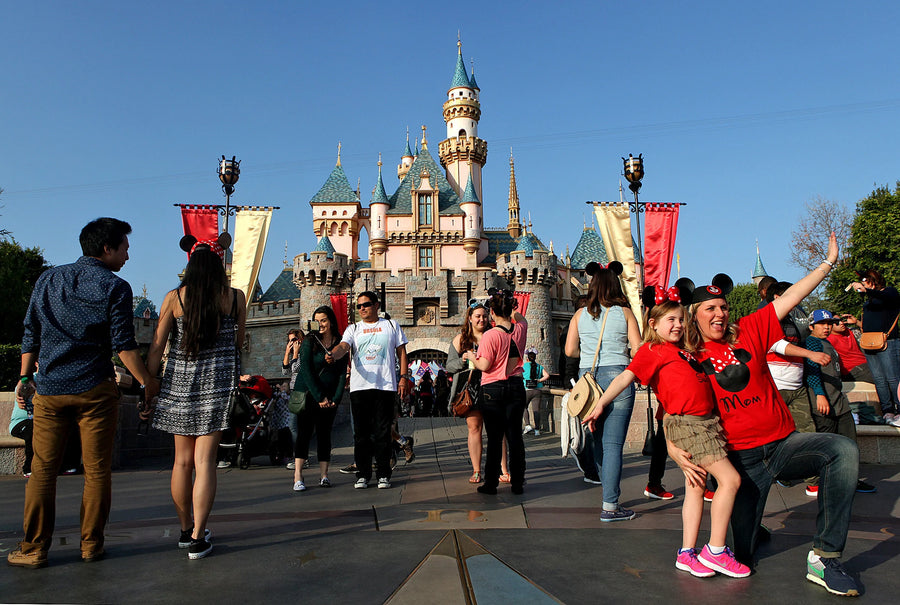 Magnetic Buddy Pouches
The lightweight Buddy Pouch™ with revolutionary magnetic technology is a beltless, chafe and bounce-free pouch with a water-resistant inner pocket.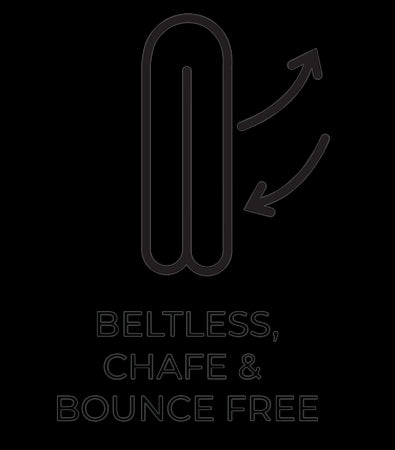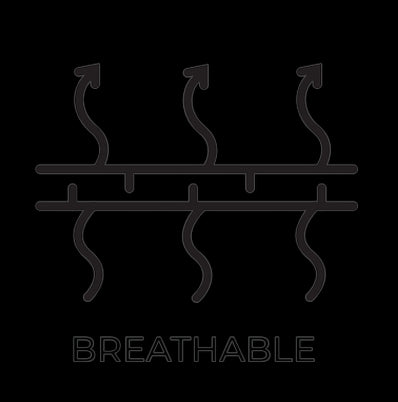 ACTIVE AND FITNESS GEAR
I have two of the buddy pouches. I absolutely love them. I use them on all of my races.
TESTIMONIALS
"These pouches are genius. Great for everyone to use - walkers, travelers, runners & shoppers. They are sleek, slim and conform to your body while holding everything you need."
—-Lori Greiner, Shark Tank & QVC
"The Buddy Pouch hooks on to your shorts or tights with magnets so there are no cords or elastic. It is very convenient for storing your phone, keys, money, ID-just about anything you need. While I was originally skeptical it doesn't actually move around."

—- Bill Sycalik, National Parks Marathon Project
"I always carry my phone with me when I run, for safety reasons. The first time I used it I had to keep checking it was still there it was so light and comfortable. I was caught in a torrential downpour for a good 15 minutes, yet everything inside my buddy stayed perfectly dry."